About Us
Boston Prime Realty has been serving the Greater Boston community for over 30+ years. Hundreds of transactions in Homes Sales and Apartment Rentals give us the experience you need when making your Real Estate decisions.
We are a full service Sales, Rental & Management office, ranging from high-end luxury sales to college rentals in and around the Boston area. Search our database of Sales & Apartment listings in Brookline, Allston, Brighton, Downtown Boston, The Waterfront, Back Bay, Fenway, Kenmore, Symphony, Mission Hill, Jamaica Plain, South End, North End, Beacon Hill, Cambridge, Somerville, and Newton.
We operate year round to serve all your real estate needs. Our staff is highly trained and available to answer any inquires you may have. Feel free to call, fax , write/email us anytime you need advice regarding real estate issues of any kind.
ALL SEMESTER LEASE TERMS AVAILABLE  SPRING, SUMMER, FALL, WINTER Best of both worlds. Quiet Brookline street literally 1 minute from Packard's Corner Gree
[more]
ALL SEMESTER LEASE TERMS AVAILABLE  SPRING, SUMMER, FALL, WINTER Best of bo
[more]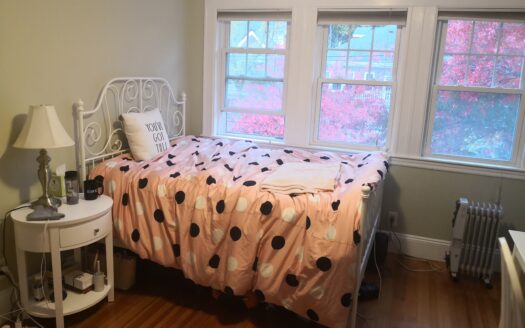 Beautiful room in our 5 bedroom 2 bath apartment. The apartment is immaculate. The price a steal for safe clean place with great roommates!!! This is a great ap
[more]
Beautiful room in our 5 bedroom 2 bath apartment. The apartment is immacula
[more]
ALL SEMESTER LEASE TERMS AVAILABLE  SPRING, SUMMER, FALL, WINTER Sun Splashed fully furnished unit. Floors just sanded and painted. Clean and all modern conditi
[more]
ALL SEMESTER LEASE TERMS AVAILABLE  SPRING, SUMMER, FALL, WINTER Sun Splash
[more]
Agency Reviews
You need to
login

in order to post a review